Designed solutions
meeting the needs of your business
Our talent and expertise is at your disposal to reach the most efficient solution even if this means taking new and unexplored routes.

OUR VALUES Smart
solutions
for your
company

Our values
How we work
I
Velocity
We are able to guarantee extreme rapidity in our response to the requestes and expectations of our clients.
II
Results
The secret to achieving the desired result is to totally envolve the Clients in every phase of production.
III
Flexibility
Extensive changes in the market force us to face and answer to numerous new situations. We can!
IV
Reliability
We are experts in our field and masters of our engineering instruments. We are certified developers of Labview (CLD).
V
Direct support
We garantee immediate support after delivery. We put our hearts into the success of every project.

Method
areas of intervention

Acquisition
and data analysis
Electric planning and realisation

We supply electric systems that conform to regulations.

Hardware integration

We create complex linked systems.

Centralised management of system parameters

We orgranize information in a structured and orderly way.

Acquisition, dataloggig, analysis and reporting

We present information in a clear and understandable way.

Personalised interfaces

We develope simple intuitive interfaces that every operator is capable of using.

Real time acquisition and processing of data

We develop high frequency algorithms to extract information from data.

Simulation
and control
Mathematical modelling of real systems

We study real phenomena and we reproduce it, which is the first step towards controlling it.

Simulator development

We reduce the costs and duration of development, eliminating mistakes.

Real time controller

We optimise the performance of real processes starting from the model or from the data.

Hardware, software and simulated model integration

We are skilled in field bus (ProfiNet, ProfiBus, Ethercat, CanBus) and in the technique of data exchange.

Test sequencer

TestStand, Stimulation profiles, and META sequencer (we create complex test procedures using the most reliable instruments).

Software/Hardware in the loop

We carry out preliminary tests on our algorithms, simulating procedures and controllers.

Personalised
electronics
We develope and create hardware

We design electronic circuit boards for data acquisition and procedure control.

Production management

We can manage the production and the testing of our circuit boards, even in small batches.

Firmware development

We are able to write efficient codes for the main platform and microcontroller.

Embedded control

We optimise low level codes to make our algorithms perfomace controlled.

Digital signal embedded processing

We develop on line algorithms for data extraction and elaboration.

Research
and development
Our accademic background has allowed us to develop skills and methodology aimed at the research and development of innovative solutions.
Scientific pubblication

Over 30 pubblications in periodicals and international conferences.

Applied research

We have collaborated in resolving specific problems with businesses such as Denso Manufactoring SpA and Faggiolati Pumps SpA.

We collaborate with research centers

We have offered our services to research centres such as The Polytechnic University of the Marche Reagion in Italy and the National Reaserch Board.

We participated in projects for R & D

We actively take part in planning activities aimed at innovation on a Regional, National and European level.

Noise vibration analysis

We have developed innovative approaches for on board machine analysis and end of line testing.

Malfunction diagnosis based on data

We have developed diagnosis techniques based on data for rotating machinery in various fields of application.

Who we are
META team
META was founded in the year 2014, a Spinoff of The Polytechnic University of the Marche. Its aim is to transfer the technology and algorithms developed within the University laboratories to the industrial world.
Only highly qualified people, with a talent for research and innovation, are part of our team.
Company profile Business presentation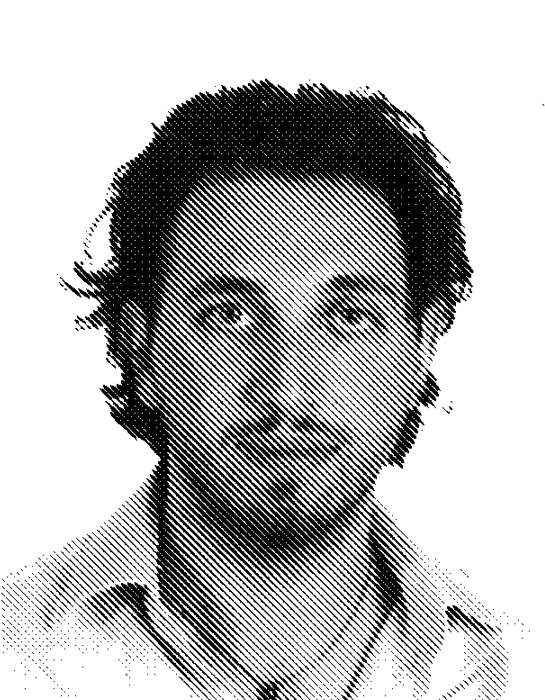 Massimo Grisostomi
Founding partner of META SRL, freelancer
Skills: industrial automation of measure and testing.

Matteo Pirro
Founding partner of META SRL, freelancer
Skills: industrial electronic automation.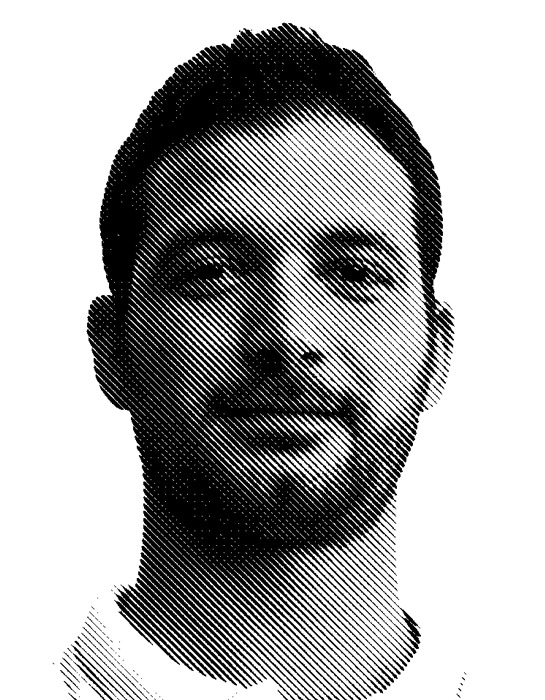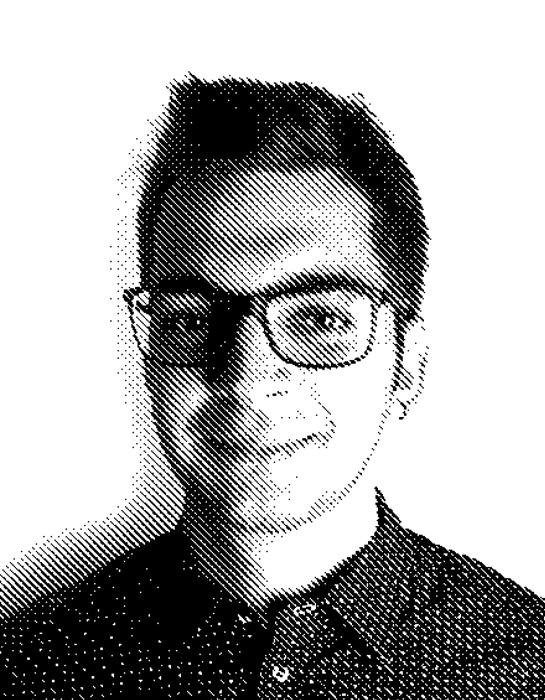 Andrea Tarabù
Developer, electronic engineer
Skills: industrial automation and electronics.

Marco Catalani
Developer, automation engineer
Skills: industrial automation, control, algorithms.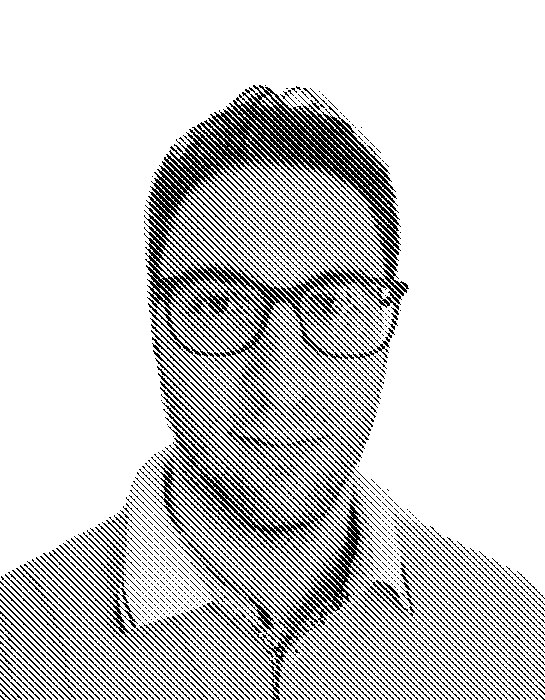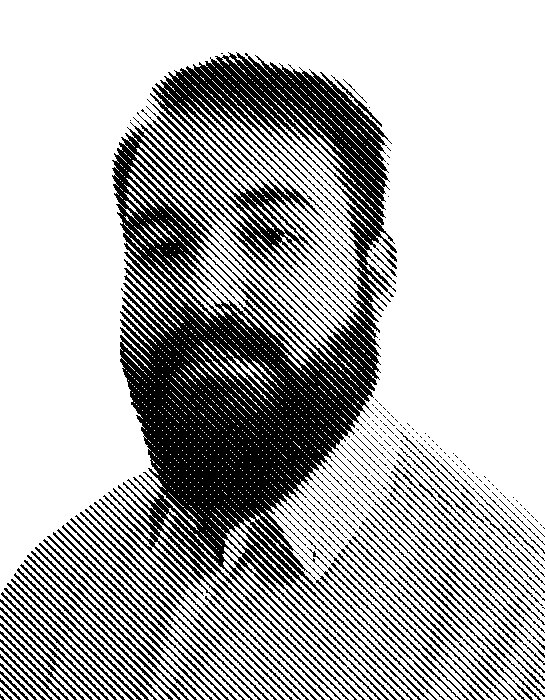 Simone De Grandis
C# Developer, automation engineer
Skills: industrial automation, algorithms.


Contacts
Information and contacts
Contact us at the address and telephone numbers found at the side of our page, otherwise fill out the form with your message and you will be contacted imminently.